OUZO Roof Restaurant's menu has been renewed in accordance with the concept of healthy eating. Prepared with seasonal geographically marked products, the menu includes flavors that create delight from the Mediterranean-dominated coastal Aegean and Anatolian folk cuisine.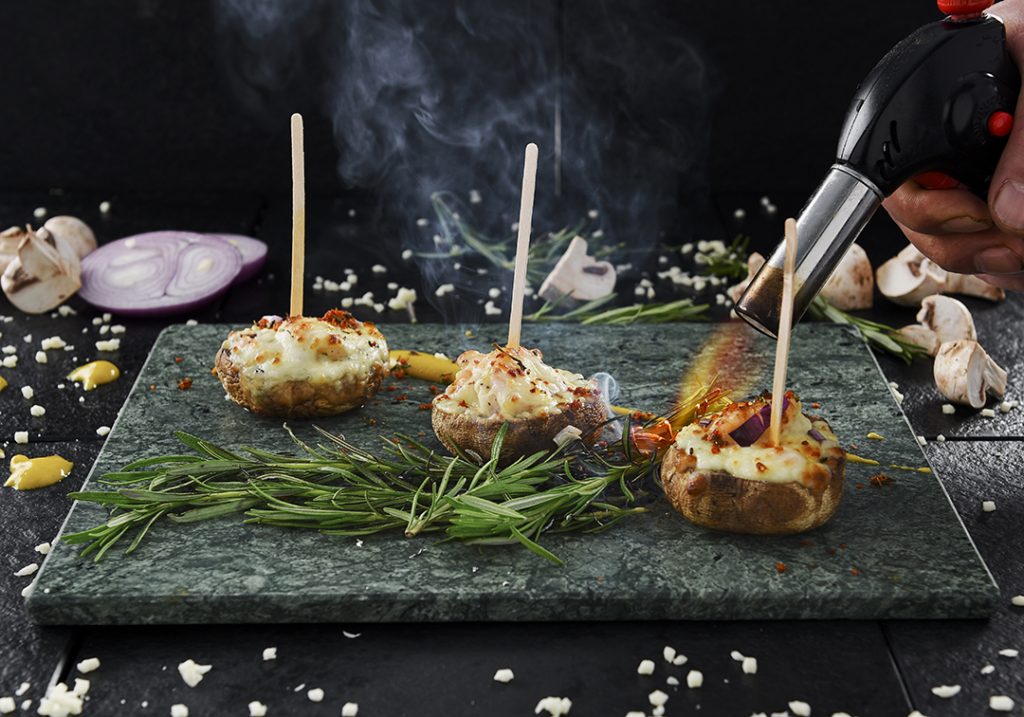 Healthy Kitchen, Healthy Eating
Different concepts such as raw, vegan and vegetarian are applied in the scope of healthy eating in Ouzo Roof's kitchen. Successful chef Rafet İnce, who stated that they pay attention to the use of geographically marked seasonal local products, includes undercooked or unheated dishes in the menu. Mardin Derik and Artvin Yusufeli olive oil accompany the fresh appetizers prepared with herbs unique to the Mediterranean and Aegean regions.
Flavors that come to life with spices
Cranberry and tarhana accompanied by 8 different spices meet the flavor of the 8 Spicy Liver Liver Pava guests take the journey of flavor. Another striking flavor on the menu is the 32 spicy veal ribs. Ouzo Roof Restaurant special veal ribs are cooked with plum puree and mushrooms and served with marrow sauce.
Unsweetened Desserts
The guests' favorite desserts, Raw Cheesecake and Souffle, do not contain flour or sugar. Unique flavor Raw Cheesecake; Oats, figs, hazelnuts, almonds, cashew, pumpkin seeds and sunflower seeds are prepared with the meeting is flavored with honey and dates. Souffle, which is unique to Ouzo Roof Restaurant, is prepared without sugar and flavored with olive oil.