Having become an indispensable meeting point since the day it was opened with its rich menus and ambiance  combining green and wooden works, La Mia Luce, the famous Italian restaurant on the Anatolian side, awaits its customers with its special delicacies that will leave their mark on summer. With its delightful Italian appetizers,
healthy and light Italian salads, tasty grills appealing to palates, La Mia Luce welcomes flavor enthusiasts in Suadiye.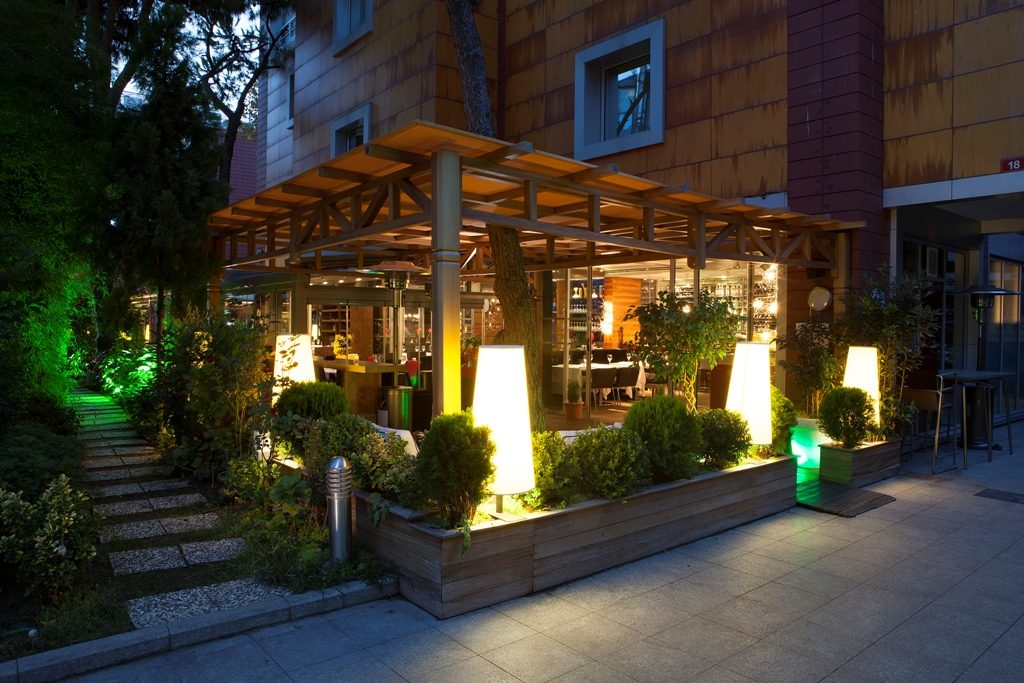 La Mia Luce welcomes its guests on hot summer days with delicious meals dominated by fresh seasonal vegetables and seafood. La Mia Lucereveals the difference of Italian cuisine with the Insalata Saporita made from the freshest products of the season, the Melanzane alla Parmigiana prepared with a special recipe and Salmone alla Griglia made from fresh and grilled salmon fish accompanied by Mediterranean greens.