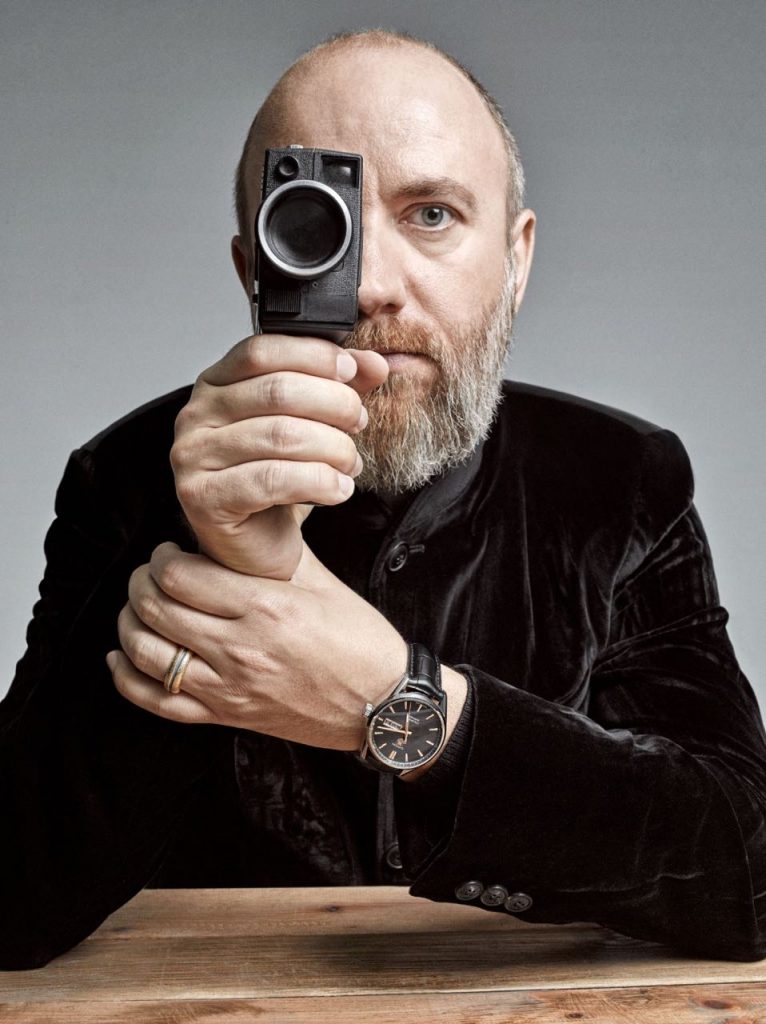 For our readers to get to know you more, could you please tell us who you are, what you've been doing etc?
After working in a corporate life for long years, I coincided with Instagram. Regardless of the hectic schedule of my business life for the last 25 years, I could always manage to spare time for my strongest passion, 'photography'. And with Instagram, I found the chance to share the worldwide projets I took part in and destination publicity works I've done with wide communities. Right now, I'm writing voyage articles for different publications and continuing to create and manage social media strategies. Discovering and sharing have always been my most crucial source of motivation.
You originally studiad Psychology at the Istanbul University. How did your story of photography first begin?
Now I realize that I was actually unaware that my story with photography was in fact beginning. But I presume it began with my looking and examining deeply the encyclopedias with illustrations.
I realized the situation around my 20's when I started to see everything as photos. And later I knew that it was what I loved the most in life.
You're one of the most popular Instagram accounts in Turkey. How and when did you begin first? When you were new to it, what were you doing? How were pople reacting to your sharings?
I began using it right in the first month of Instagram. And my wife who is a real technology monster (Çiler Geçici) had begun using it right on the first day. Her enjoying it that much also attracted my attention. So I downloaded the application and the whole story began.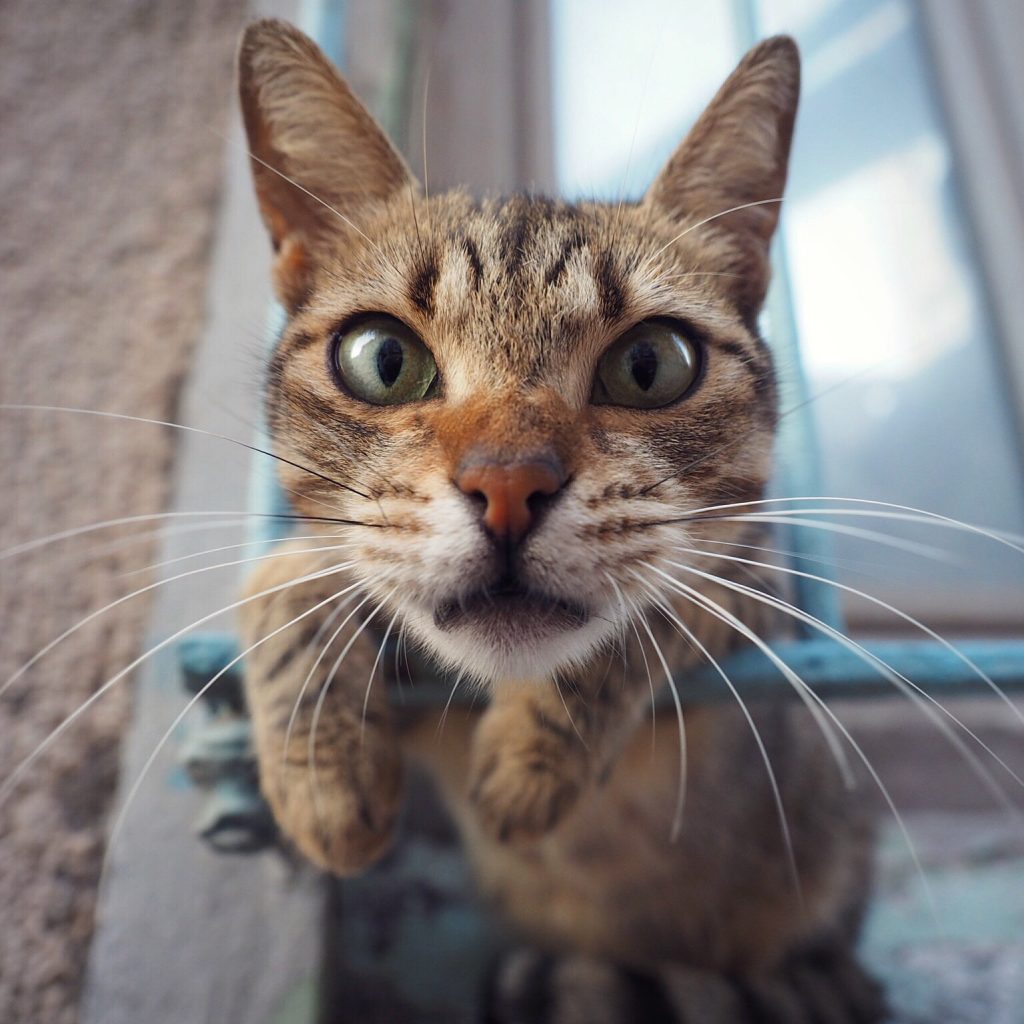 How did it proceed after all? Had you expected such interest in your page?
In the beginning, only one or two people were liking my photos since I had very few followers. And obviously I wasn't feeling any good about this, well-known manly ego 🙂 In fact, I did so many things for people to find me, examine and discover my page and etc. And after a while, my Istanbul street photographs, stray cats began to attract quite much interest and my followers began to incerase all of a sudden. Of course I wasn't expecting such interest but I cannot deny that I really enjoyed it 🙂 In less than a year, I started receiving interview requests and TV programme invitations locally and from abroad and this naturally increased both my motivation and number of followers to a great extent. Later on, both me and my wife, @audiosoup were qualified to take place in the 'suggested pages' of Instagram and stayed in that list nore than 2 years. This list and also our shots constantly being in the discover section undoubtlessly helped us increase our numbers of followers.
How do you see the intention of sharing photographs in Turkey? What are being liked the most? What are the differences between the sharings in the world and in Tuırkey?
In fact, the intentions of photograp sharing in Turkey and in the world are almost similar. We can group people as the ones sharing more their shots and the ones sharing their private lives. Obviously what interests me is the ones focusing on photography. I especially follow almost each and every photographer of National Geographic. And the style of photographs being shared is mainly determined by the popular trends.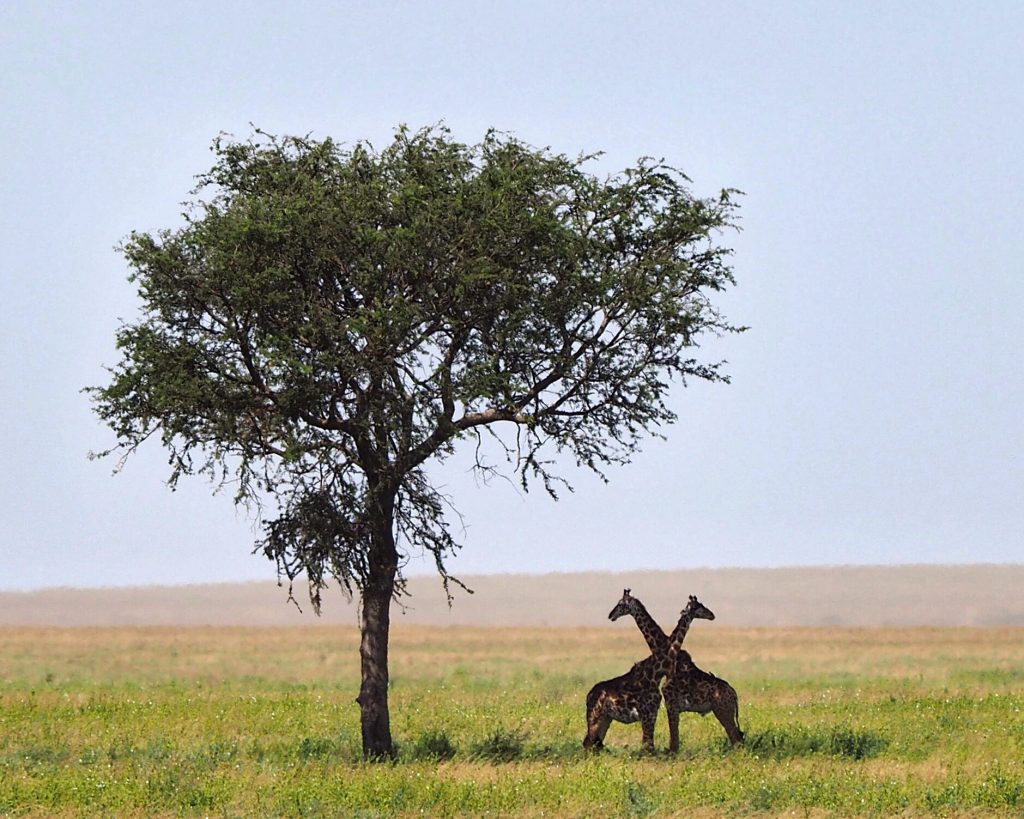 How do you differentiate yourself from the other Instagram phenomenons?
First of all, neither my wife nor myself think that the Word "phenomenon" coincides with us. I believe that just like life itself, photography is as well a journey. And more to it; the wisdom and culture of oneself are parallel to what (s)he sees and is interested in. In shoprt, I'm only a photographer with an amateur soul.
What kind of photographs do your followers like the most?
My followers mostly like photos wiith high energy, positive and places and colors of which they hadn't seen before.
In the beginning of your career, was there a photograph/photographer which mşght have influenced you? And now whose works do you like?
The photographers whom I used to admire have not changed at all actually. I'm still admiring them the most. Sebastiao Salgado, Jodef Koudelka, Ara Güler, Anmie Lebovitz andso many Nat Geo photographers.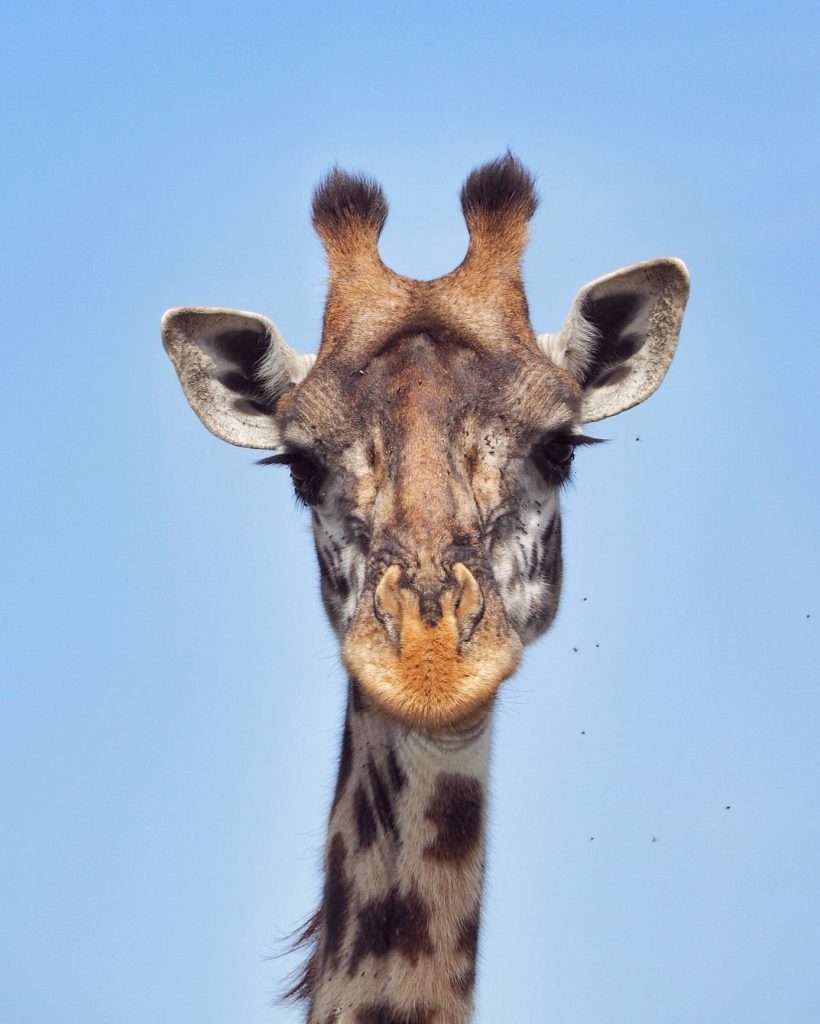 You've visited many countries. And probably you've experienced various interesting incidents. Do you have any which you've not forgetten?
There are so many memories which I cannot forget. For instance; during one of our visits to Africa, while enjoying the pool up on the terrace, a baboon had come to visit us. And on the same night, around 3 am, a baboon was obtruding to open the door and come in.
How do you comprehend Istanbul with the eyes of a photograher? From the past to present, what is attracting you the most in Istanbul?
I see İstanbul as a heaven for photographers. There are infinite number of materials and inconstant images in this city. You can easily forget yourself while shooting and find yourself at a totally different spot hours later. Old towns, districts, neighborhoods, magnificent sunrises and sunsets of the Bosphorus are what amazes me the most in Istanbul.
Anything you'd like to add for the 100th volume of our magazine?
"Reaching the 100th volume is the outcome of stability and success. I wsh you more continuity."