Could you tell us a little bit about yourself in order to get to know you better?
Born and raised in the Netherlands grew by Turkey lovers, adventure lovers can say that a young man. One day after my father's death, I started looking for an answer to the question why don't I do something different, ken which is my story. I followed the voice of my heart. I went on a world tour, the result was born an @adamaxoi travel page and an instagram phenomenon with an organic 1500 followers increase per day.
How did you decide to return to Turkey?
It is actually a bit of a dream for many Turks living in Europe, but they do not dare to give up the strong social state structure and strict disciplinary understanding of European countries and their regular way of life. I came out because I am a bit adventurous as I understood. I chose Antalya because of its season and charming nature. Unlike many Turks who went abroad, I showed courage.
As a Dutch-born Turk, what are the advantages and disadvantages of this situation?
The advantage of being a Dutch-born Turkish is to have grown up with different country cultures, to know a few languages naturally and to be able to synthesize. The biggest disadvantage is that you may be a citizen of the world, but you are neither Dutch nor Turkish.
You have one of the best outgoing accounts on Instagram, what's the secret?
Definitely the quality of the content. In terms of both posts and stories. I think the two complement each other. In addition, my account has a very important purpose of informing people and introducing the beauties of our country. Not to move away from this goal brings the rise.
How did your video and photography story begin?
I still have an online advertising agency in the center of Amsterdam. When I was shooting nature videos back to Turkey. I started to get offers from big hotels and even shot a demo. Then, when I explained the impact of social media and the importance of the content, I started to prepare weekly social media content. It continues with the addition of new hotels and brands.
You are successful in attracting iconic structures out of the ordinary, what are your recommendations for beginners?
My advice to beginners is that they don't get stuck in the equipment. Buying the best quality camera doesn't mean shooting the best quality video. It is now possible to make both video and edit with the phones. They should shoot lots of videos by phone and edit them by phone. At this stage, the ability to tell a story with video will emerge. I've always shot and edited my most interactive videos.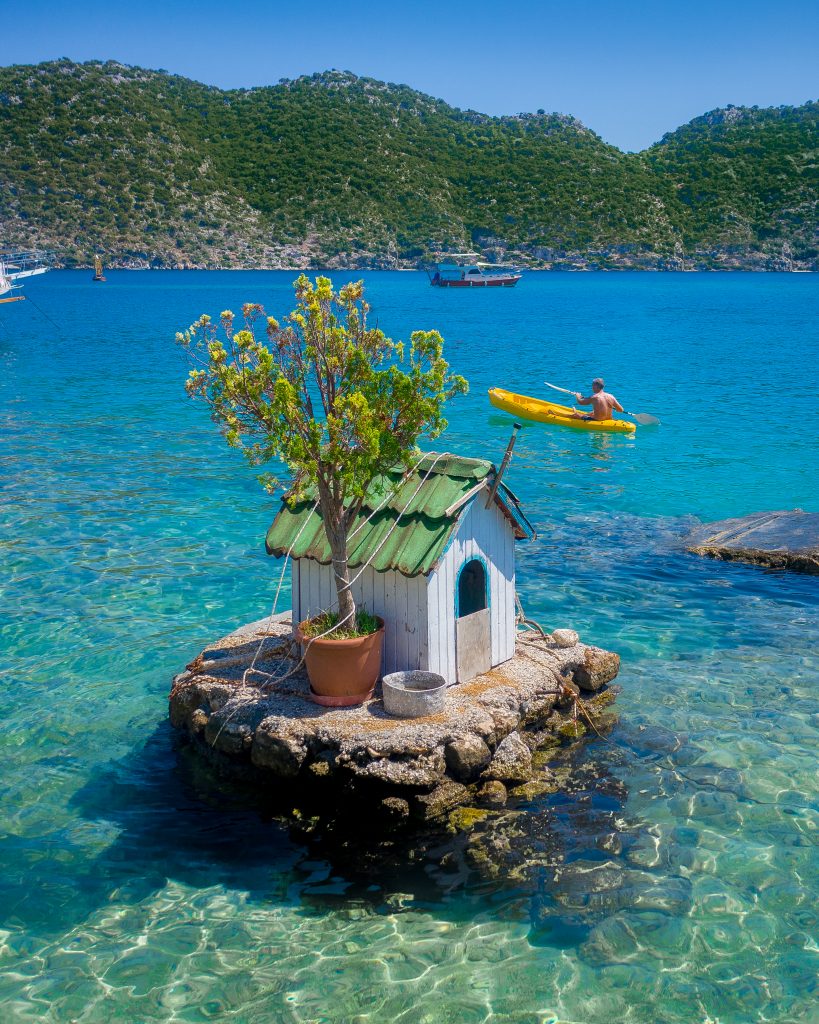 How did the idea of traveling around the world without a plane come about?
When he started his first travel and social media videos, offers started to come from different countries of the world. I recently traveled to 70 countries with the offer of a businessman "Let's make a world tour without a plane and record every moment ve and made amazing shots.
What do you think of the world tour?
The world tour really opens up your horizons. Everywhere you doing benchmarking Europe and Turkey. The civilizations in the countries, the cultural and life difference of the people fascinate you. I wasn't the same person who went on a journey and returned from traveling.