Couldyou talk aboutyourself on behalf of us to know you better?
I am a self-taught artist working in the fields of photography, film and music. Currentlyliving in Ankara.
How has your photography story begun?
It started as soon as I got my hands on a DSLR camera. Then I quickly started to learn photo editing softwares. And later on I was able towork in different locations with people modelling for me.
What is the very first  memories stimulated your passion of photography? Which photos remained in your mind from your childhood for instance?
Well my passion is rather towards art. Photography is only a magical tool to me. I prefer working in fiction rather than documentry. I have no much memory of my childhood.
What are you seeking for in your composition as colour, texture and story while you are capturing shots from rural areas which men embodied along witht he nature?
I first decide about what I am going to create. If it's a portrait, I try to prepare a photograph that would express my relation with the person. If I have a series, I choose a location, buy costumes and scene props and then shoot the scene as you would shoot a film. I don't have a specific way of doing things. It's an experimental field to me, it works with instincts and reflexes.
Is there a philosophical background of taking photos if so, what is the essence? For that matter is there any aspects makes you think or you want the people to think, beside artistic aspect while you are shooting?
What I do is fiction and I think it can sometimes become closer to truth than reality. It's a perspective, a vision.
Ho do you take photos? What are you doing to seize the shot you imagine?
I work it all out in my mind. But if it's a big scene I start to work it within 3D computer softwares. With that kind of tool you can, visually, do almost anything. It's imagination and resources.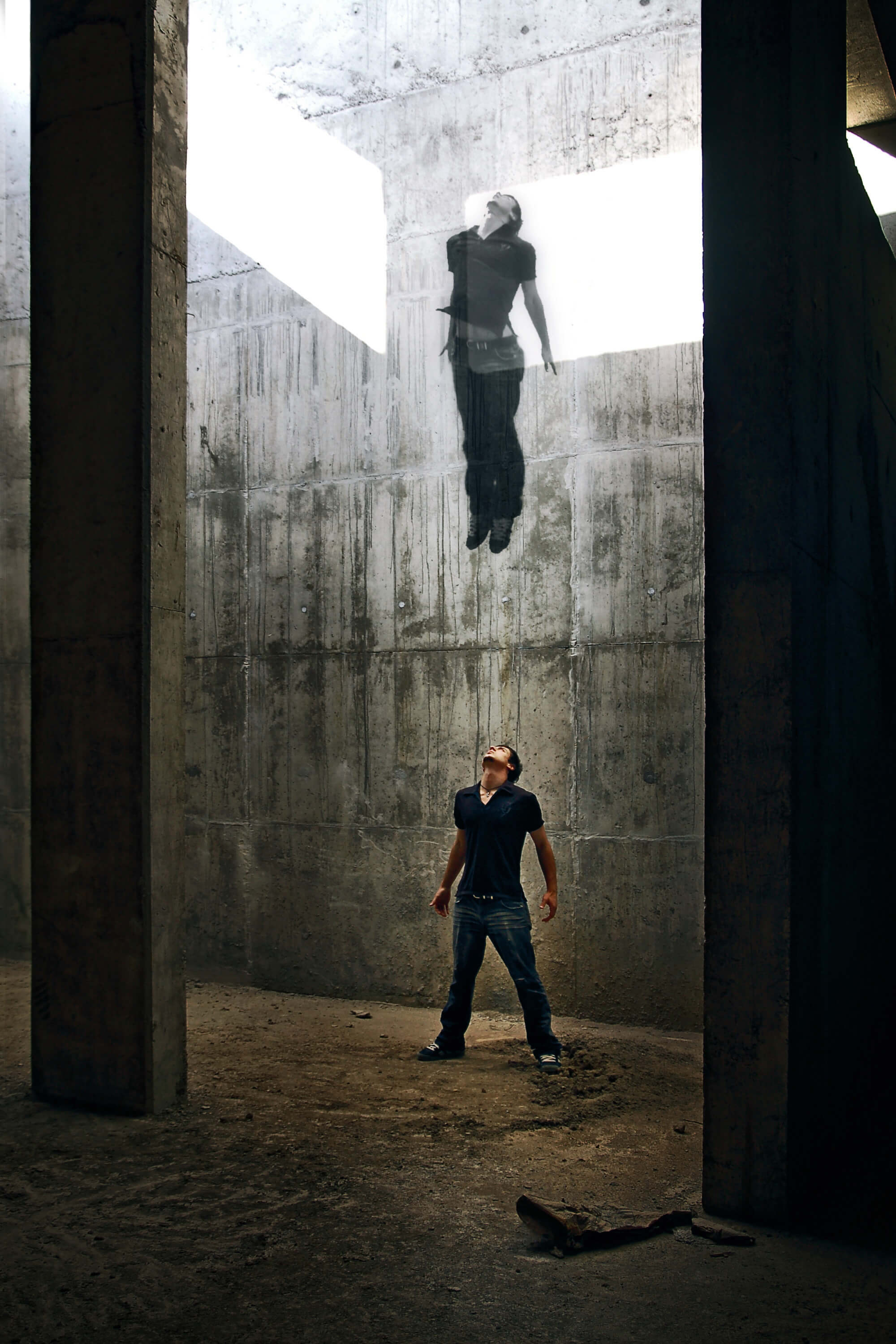 Taking photos has become 'easy' along with the developing digital photograph. What is your comment about these developments?
I don't have an Instagram account, it's not an appopriate platform for art, I prefer personal websites where I can show my work in the ways I want.
Which  masters do you get inspired by when you look their photos?
I like Erwin Olaf'swork.
What is your future plans in photography?
I currently work more on computer graphics, collages, and film making. But photography has it's times too.
What do you recommend to our friends who want to go in for photography?
I can only wish them luck on their journey.