Would you please begin by introducing yourself for us to get to know you a little?
I was born in 1987 in Zonguldak-Ereğli. I completed my education until university in Zonguldak and after that I graduated from Selçuk University, studying Radio-Cibema and Television. I've been working in the television sector for 12 years and I've had the opportunities of working in various positions of this sector. I began my profession as a cutting editor in Al Jazeera Turk TV and right now continuing in the TRT World Channel. And my first meeting with Istanbul whom I call as the Queen was in 2011.
How did your journey in photography first begin? Have you had any education on photography?
Actually I've to admit that I had first begun by breaking down the pieces of a classical Yashica camera which my father had bought from Libya 🙂 Besides this memory, I actually always had the intention because of what I studied at university. I believe, almost all students who study cinema and TV have a dream about directing a full-length film (I also still have). We used to try producing short films and documentary projects when we were students and yet we have completed so many of those. And as we were shooting these films, we were struggling to catch the best viewfinder or to form a dramatic light and so consequently some kind of a visual perception was formed. However these were the video part of the job, relative to my development. What really led me to photography –in fact the best Word here is "forced" me- was the Queen (Istanbul). Being a film studio with all its aspects, I couldn't resist any longer the heartbreaks at sunsets of this city and bought my first camera 5 years ago.
Would you please give us the definition of photography, why it is important and what we have to comprehend from it?
As for the definition of photography, I can call it "the art of writing with light". I believe that the total impacts a photograph can form on a person is in direct ratio with the amount and style of the light in that shot. In the meantime, I agree with the opinion that photography is a documentary. If a photo of half a century ago attracts so much attention when it comes out on surface, this proves us how important a photograph is. We see hundreds of photos on social media each and every day and how we feel when we see a shot depends on how we feel on that specific day. Therefore in my opinion, it's unnecessary to give a meaning to a photo in our own way when we look at it. It is definitely what we feel when we first look at it!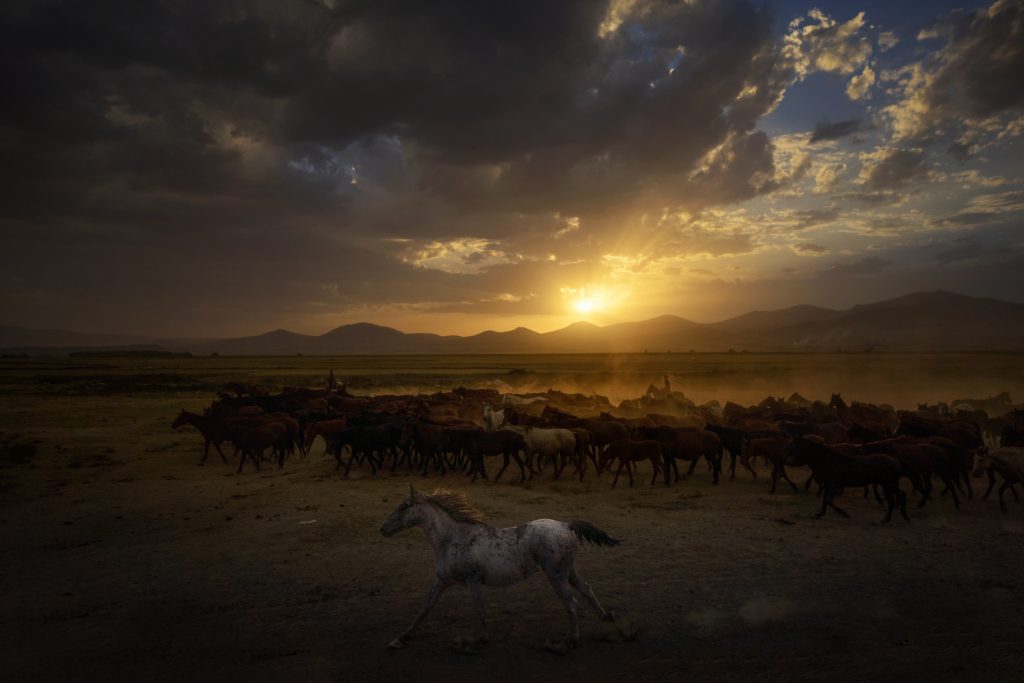 How does your inner self influence the way you approach the outer world in your photographs? How do you focus to be able to identify the details you want to capture?
In general, I'm a very sentimental person and it's true that our emotions steer us during shooting. There are so many different fields of photography and amongst those, I define myself as a street photographer. On the other hand, just like the ones saying, "I listen to anything that sounds good to my ear", I try to capture every shot which looks good to my eyes. This can either be a scenery or a portrait and yet in my archives, there are more portrait photos with high emotions. And these, I haven't shared any yet. I don't know why but, I generally prefer to share positive and happy photos. This can be due to my positivity towards the outer world or else maybe because I want people to see photos which will make them feel positive. What I believe is, the spot where the photo is taken has a big significance in the way someone feels when looking at it. I form my frame wherever I wander around and wait for the model or image that will add the value and meaning to that frame. This sometimes can take longer time but the moment a person or an animal who will give all the meaning to that shot enters the frame, only the technical details are left out for me.
Are there any changes in the way you comprehend your own images after a time passes by? And does time cause any changes in the way others comprehend your images?
Sometimes I come across my old photos and it is obvious that by time, things change. When I first began photography, I used to believe that a nice scenery with exaggerated colors was making me feel good. But in time, my perception of this has changed. People may give exaggerated and instant reactions to exaggerated colors. However, as I said, this is only instant and that shot just fades away in time. Right now, I rather prefer to add meaning to my shots by shadow and light and capturing shots in which these two elements are sharp and clear is what makes me very happy. As I mentioned earlier; the way light is used in a photo expresses the feelings in the best way possible and as the time passes by; shadows and bright lights exist in my frames more and more.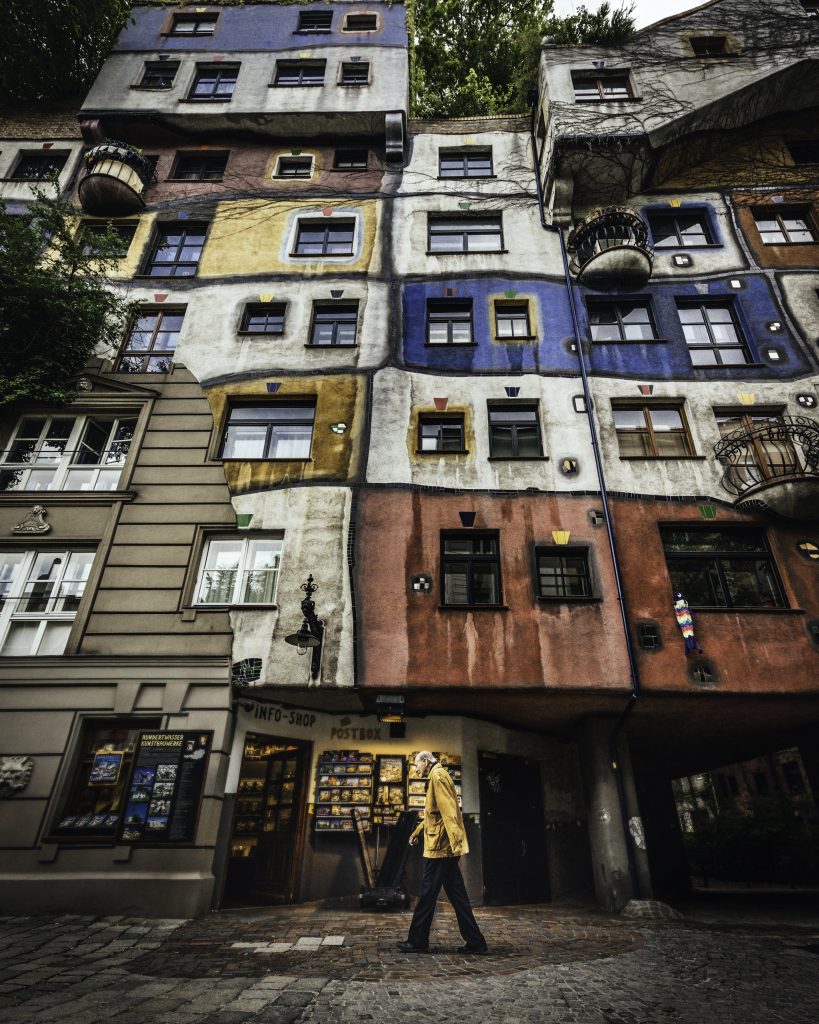 What do you think about the way the intention of sharing photography is in Turkey? What do people share? What are the most favorites? And what are the differences between the shares in the world and in Turkey?
According to my observations, capturing yourself (selfie) is more popular than capturing the moment in Turkey. And unfortunately when a place becomes very popular on social media, there happens a big demand to that place and people even start to compete to share a photo from that place. And very sadly, we see so many historical places are being demolished due to the affects of this popular culture.
For instance, the destruction Cumalıkızık has gone through in the last 5 years gives me so much sorrow. Or to give even a keener example; it was 4 years ago when I had first got on the roof of the huge inn in Eminönü and there was not even a soul in sight. But last year, right after the decision of closing down I went there one more time with a visiting friend of mine and couldn't believe my eyes because the queue waiting to take photos were lasting till the door of the roof. And later as you all know, the dome on the roof was closed due to the danger of collapsing. I can indicate that I have witnessed similar examples in my journeys abroad as well. But still, comparing to sharings worldwide; this competition is a bit less in the world. People are sharing more videos and memories from the places they visit.
If you were to choose your favorite photo, which one would you choose and why? And who are some of the photographers who inspire you the most?
I know it will be a cliché sentence but there's no such photo which I'll say "This is my favorite!" I'm still trying and trying to discover new places and capture new photos. On the other hand, there are so many photographers whom I follow and I'm inspired by. But if I'm to give a few names; the whole life of Sebastiao Salgado has effected me quite much. And Steve McCurry is also in this list. And in Turkey, I enjoy following Mustafa Seven. As for instagram photography, Ahmet Erdem is the name who influences me the most in social media.
Do you have any other passions besides photography?
I am definitely a football fan. Since the day I first came to Istanbul, I own a season ticket and I almost watch all the matches of my team from the tribunes. Other than that, I'm also fond of music and whenever I'm at my PC, my music is on.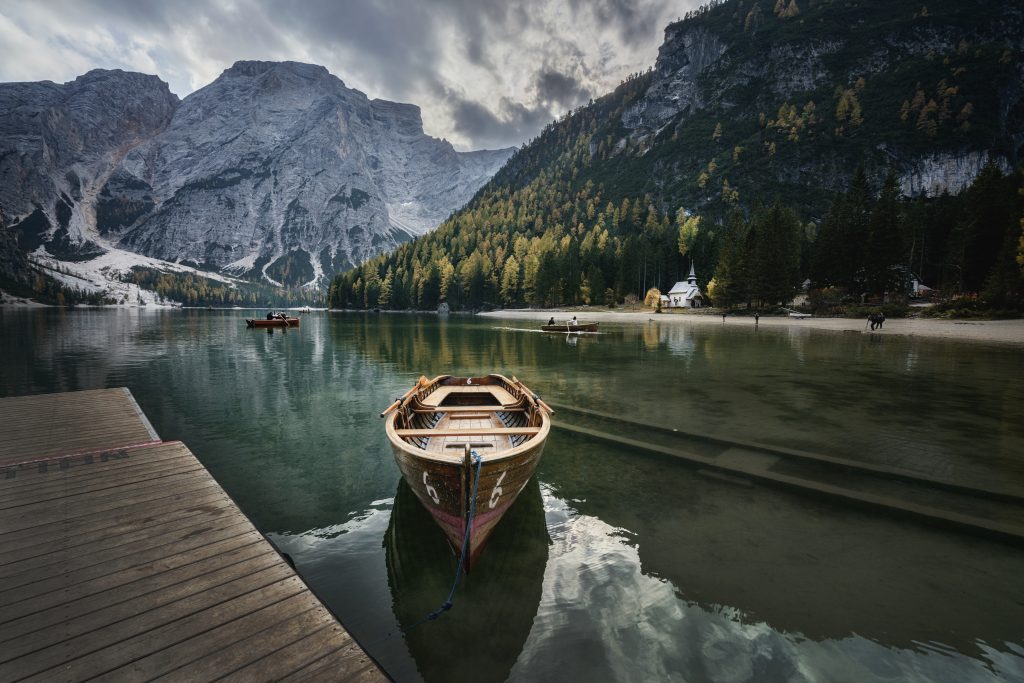 Where are you lately? What have you been doing? Are there any new projects? As for the ones following you closely, how can they reach you?
Most recetly, I was on a journey including Italy, France and Switzerland. And I'm planning to make a photography journey to Portugal in spring. Besides; I have a video project which I'm planning to actualize shortly. I'll begin a video shooting after 7 long years and I'm really excited about that. I'm also actively sharing on Instagram and people interested can reach me through the username "hasanilkay".