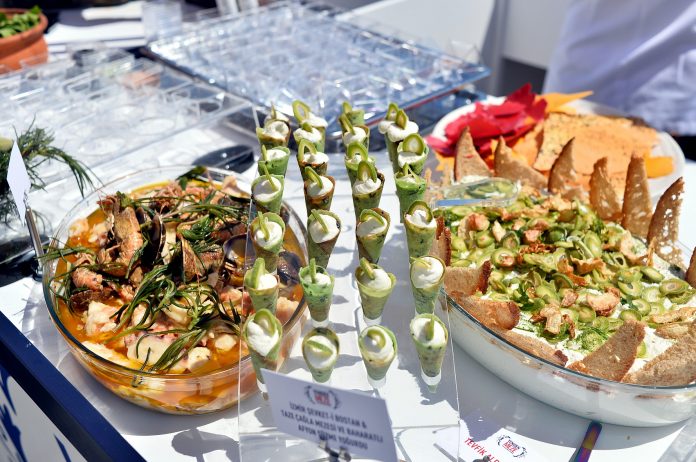 Yeniden meze, which brings together the great tastes of rich Turkish cuisine, appetizers and gastronomy experts, will take place on October 6 in Ortaköy Feriye.
Yeniden Meze Festival, where the chefs of the famous tavern kitchens are also present, where various appetizers, street delicacies, experience workshops, music and conversation will be experienced together, invites everyone who wants to taste the unique appetizers of Turkish cuisine and witness the culture.
The festival will be held in Ortaköy Feriye which is an indispensable part of Istanbul with its magnificent view of the Bosphorus. The event will bring together gastronomy experts as well as appetizers that will turn into artworks with their presentations as well as their delicacies. The doors of the Meze Festival will be opened again at 14:00 and will continue until 23:00. Tickets for the event including unlimited appetizer tasting experience at Biletix!