"I was born in Istanbul, in 1971. After graduating from Lyceé Saint Benoit, I started studying Economy at the Istanbul University. When I was at the senior grade in Saint Benoit, I began working as an assistant for Koray Erkaya. I worked for 7-8 years with him and there I learned photography. Later on I worked as freelance and was awarded with the Crystal Apple in 2009, for the best advertisement photograph. I photographed a few cook books. And yet I keep on working freelance; mostly on cook books, architecture and style-life categories," says photographer Korhan Öztunç.
How did you begin taking photographs?
To be honest, I began as an assistant photographer as a part-time job. In fact, I didn't even touch a camera for 1-2 years. I carried the bags and set the lights indeed. But that was when I really learned the job. Then first I started with taking product photos in the studio, later worked for a few magazines and kept on this way.
You are working a harsh sector and competing with others. All this may require patience, self-confidence, talent and also chance.. When did you realize that you can achieve in this?
My biggest chance was being the assistant of a very good photographer for a long time. I used to have the chance to both ask to learn about the art of photography itself; and also to manage the set, prepare the works, handle the relations with the costomers and the agencies. So I learned everything lively. When combining all this knowledge, it was a bit easier to start standing on my own feet.
Besides photography, post-production is also very important, and it is a team work. Could you please tell us a little about that?
All this is actually a team work. If you don't have good solution partners in the advertisement business, it's barely impossible to come up with a good work. When I first began, we used to have films and darkrooms. The relation we had with our colleagues developing the films then, now is valid for the retouch and photoshop processes. It's very curicial to work with colleagues knowing your style and getting well together in order to arrange the tones and colors the way you wish to put your soul in.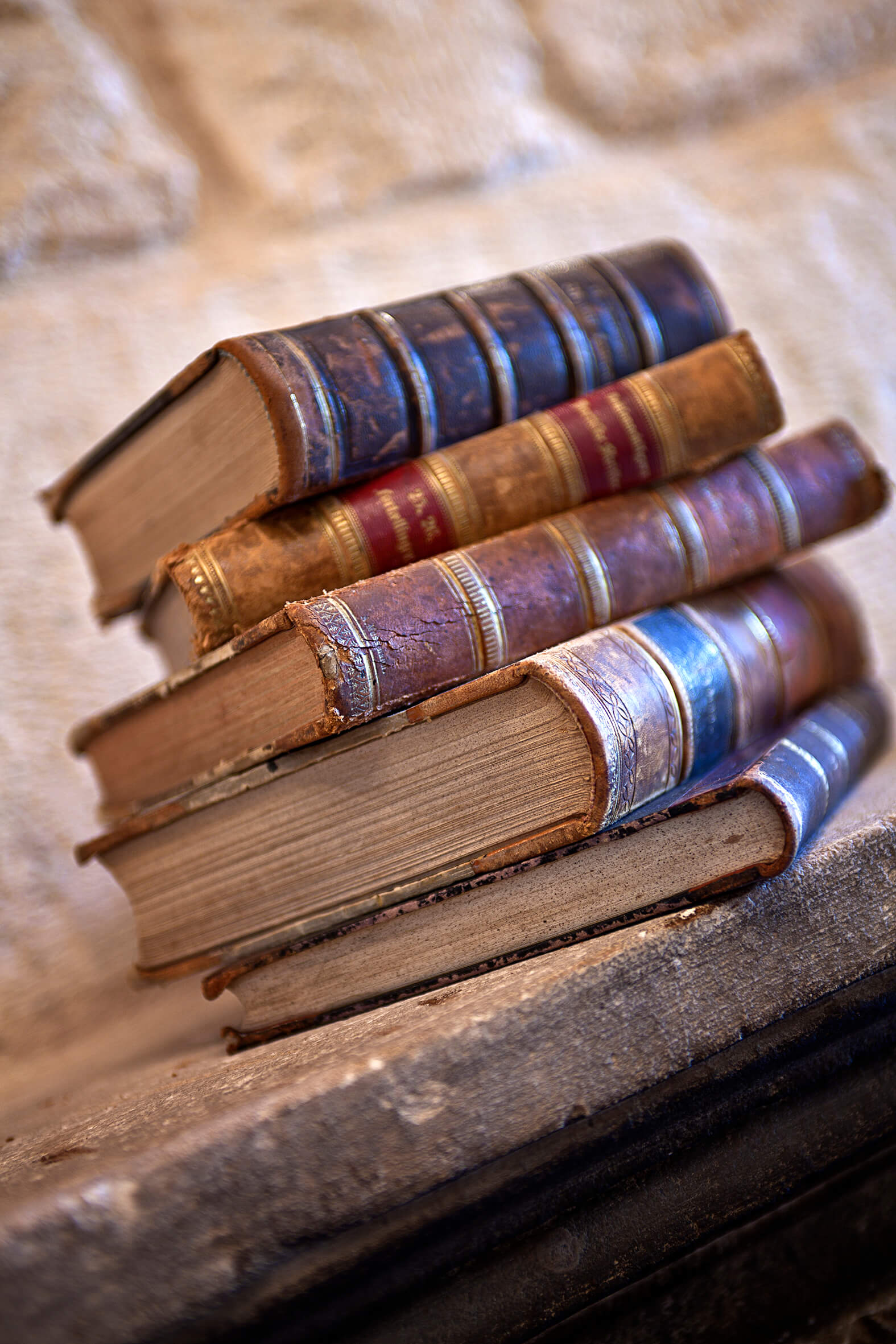 It's difficult to come up with a unique style and have it accepted. Could you please share with us your experiences and the methods you used regarding this?
I don't believe one can do this via compulsion or tenaciously. It somehow happens in time. Especially in the beginning, I used to look in many magazines and examine old and new photos. As the years passed by, I combined the ones which had stuck in my mind from the past with new styles. When you can contribute with some things from yourself in to this, then it means you are managing to form a language of your own. The most important part for your work and style to be accepted is, having a sincere and honest language.
Photography is a wide definition. What do you think, is the balance between the artistic and professional aspects of it?
It has so much to do with the customer you work with in fact. Because it depends on how much they will leave it up to you or not, the way their product will be advertised. There are many factors to it such as how experienced the customer is, how much brief they have given to you, their demands being applicable or not, how free you feel yourself etc.. Even if you wish to contribute to the product you work on, both aesthetically and artistically; at the end of the day, you have to work according to the demands of the customer and in order to gain optimum benefit in regard to the market conditions. Under such circumstances, unfortunately professional needs happen to be more curicial.
There is a tough competition in the advertisement sector. It's important to highlight a brand and make it accepted by the audience – customer- at the most appropriate time. I think there is no option of being unsuccessful, no option of re-trial and no option of making a mistake. How does all this affect the photographer?
It is definitely up to minutes and moments in advertisement business. And maybe it is our way of making everything as a culture. Therefore you've to be used to tight deadlines to hand in the jobs in this business. To be able to prevent inconveniencies; you've to be managing the sets accurately, planning the moviemaking times and the daily routine precisely. Here I've to repeat what I said in the beginning; starting as an assistant, being an apprentice for a long time are very beneficiary. There are jobs which you cannot repeat of course; so many people are putting their efforts into it at the same time and you cannot get all this together again. But you get used to all this in time.
Do you prefer working in the studio or outdoor?
I enjoy both of them. Studio is obviously more of a controlled place, which you form yourself. You can find solutions more easily. Outdoor is a different environment, a different adventure each time and it pushes your mind to work better.
Do you have new projects in the near future?
I've never opened an exhibition. I want to focus more on that a bit. I have some ideas in my mind about portraits and I wish to carry out those plans.
Last but not the least; what can you say about today's and tomorrow's world of photography?
Photography has become both easier and harder through technology. Technically you can reach everything and you can buy amazing cameras with suitable budgets; but on the contrary, the work you've done is consumed so quickly that it seems like the social media has changed almost everything. Therefore you have to be performing something really unique to be able to differentiate amongst all these visual materials. It is unlimited what you can do technically; but the matter is how much soul you can put into it.