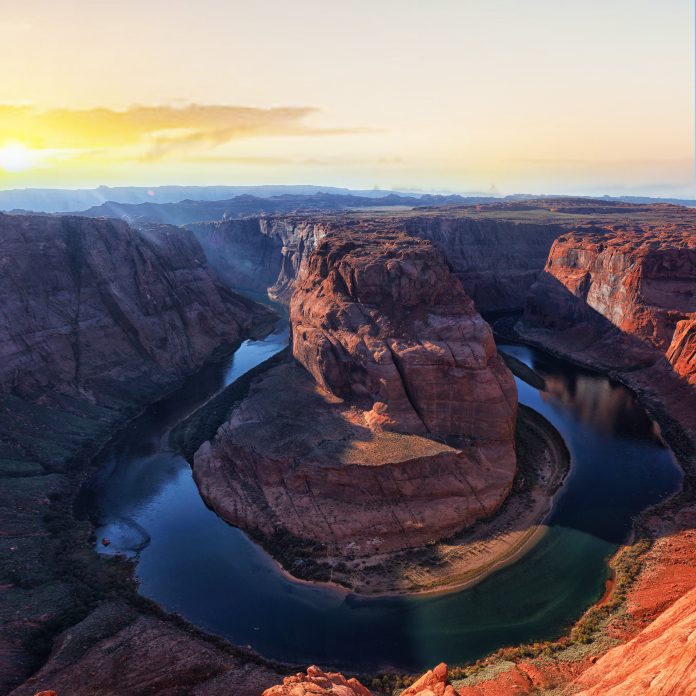 Who is Olay Seven? Can you tell us about yourself?
I was born in 1977, I have 23 years of advertising life. During these 23 years, I worked as Art Director and Creative Director in agencies like MedinaTurgul DDB, LeoBurnett, Bozell. In 2008, I founded Sevenplus Advertising Agency. While my advertising adventure continues, photography has always been one of the main parts of it. In 2013, with Instagram, photography took a bigger place in my life.
Do you own one of Turkey's most popular Instagram account. How and when did you start?
I entered Instagram in 2013 with the influence of my brother. I don't know, my brother Mustafa Seven. In the first periods, I was sharing photos I took with my mobile phone a bit more and I started to share more professional photos as these shares received good reactions. As these shares became more and more popular around the world, the number of followers started to increase, and in 2019 Instagram shared a photo I took at Yedigöller. After this photo, I had followers from many different parts of the world.
Do you think that digital interaction through social media increases people's desire to travel?
 I think it's definitely gone, but it's hard to decide whether it's good or bad! As the population of people grows somewhere, the consequences are known to all of us.
What are the criteria you consider when creating your travel routes?
When creating my travel itinerary, I prefer places that can be as few people as possible and where I can be little known and stay alone with nature. Of course, it is very important that this place is suitable for photography. For example, I would like to say Saguaro National Park in the Arizona desert in the USA and Kanarraville Falls in Utah. Especially if I remember correctly in Saguaro, I haven't met any people except for the Ranger in the park for 3 days.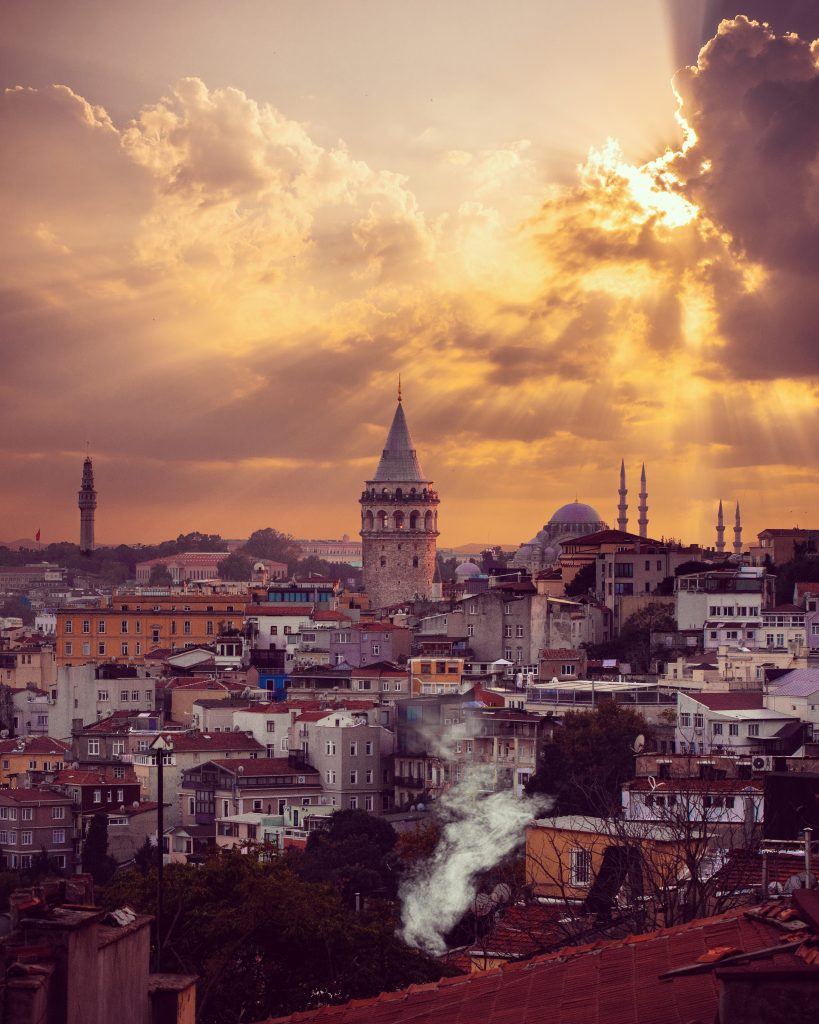 Instagram is already a personal exhibition space, do you still think of opening an exhibition? Or will it always go on instagram?
Exhibition offers come from time to time but I don't think about it now because there is already someone in the family who does it and it does it very well. Instagram, after selling to Facebook with the algorithm changes actually became a structure contrary to his own spirit. Instagram has started as a photo sharing application and now it is rapidly moving towards becoming an application that brands direct with their products. In this case, rather than the actual content producers, photographer and video producers changed Instagram, unfortunately, it caused Instagram to change photographers. I think Instagram is rapidly becoming a new Facebook. I think I'm not the only one who misses the early stages of Instagram.
Which programs do you use most? What do you recommend to Instagram users?
I edit all my professional photos in Photoshop. I definitely use Snapseed if I have photos taken with my mobile phone. I see Snapseed as indispensable in providing a quick solution.
What do you think about the development of photography in Turkey?
Especially photography has made a great distance with the digitalisation in Turkey was crowned with the first semester of this Instagram. Now you can hear the name of a Turkish photographer wherever you go in the world.
What kind of city is Istanbul for photography?
Istanbul is a magnificent city in every respect. I'm starting to miss Istanbul very soon, no matter where I go in the world. For photography, there are different beauties in every corner. I don't know if it'il stop counting! In short, Istanbul is a unique city.
Istanbul is one of the fastest flowing cities in time. Isn't it hard to capture the moment in Istanbul?
One of the best things about Istanbul is that life flows very quickly. This is a life-specific understanding of us Turks. Istanbul is a city that always offers new opportunities to capture the moment.
Not only in Turkey, in different countries, you also attracts the photos in different cities. What if there is a difference as compared to other countries and Turkey?
Life flows very quickly with general in Turkey. There is a bit more boring life in our opinion for everyone who goes abroad, which is much more stable for us! If not, do you think you're going to miss like crazy after a few days…
What is the place that affects you the most when taking pictures?
It's hard to pick one place. Maiden's Tower in Turkey, Galata Tower (the most important feature of these two locations from which angle you shoot are not always very aesthetic) and Seven Lakes. I can also mention the Antelope Canyon in Arizona, the Monument Valley in Utah, and the Batu Caves in Malaysia.
What are the reasons why you are so successful in social media? What do you pay attention to your shares?
I love doing my job, including advertising. I do my shares carefully by selecting and editing. I also like to share information about the place with the photos, I think that you like my followers.