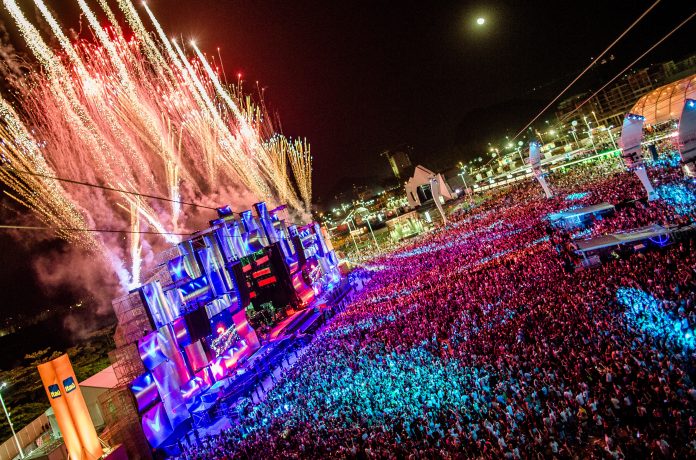 İSTANBUL COFFEE FESTIVAL 2019
It was time for the coffee lovers' favorite festival. Istanbul Coffee Festival, which turns 6, will feed coffee for four days this year. The coffees coming from almost every corner of the world, tasting opportunities, meeting the third wave of new coffee makers, meeting the familiar brands, barista shows and many other activities will be held at Istanbul Coffee Festival 2019 19 – 22 September this year.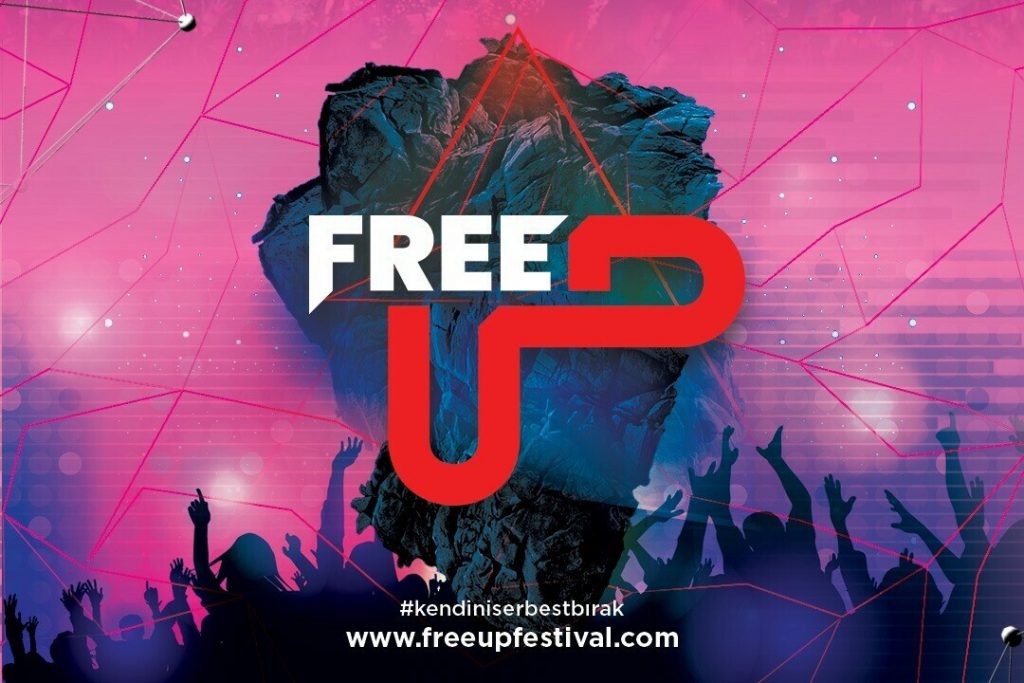 FREE UP MUSIC FESTIVAL
Free Up Music Festival, which will be held in Unıq İstanbul on September 7, is waiting for you for great entertainment. With the ticket sold to him, we support the project of retired animals in Bursa (animal rights federation) Bursa. We work in partnership with wwf and can recycle your garbage at your festival. Surprise sweepstakes in the festival area and celebrates waiting for you.
There are 3 different types of tickets for the festival:
Day ticket is only open between 14:00 and 23:59
Day & Light & Backstage tickets between 14:00 and 23:59 Uniq outdoor, private area,
Freeup VIP tickets allow you to enter the open air private area and glassroom between 14.00 – 06.00. freeup vip tickets are also included.
MILYON BEACH FEST
Many large festivals hundred realized Turkey's around over the years thousands of young rock and bring together alternative music stars Million Production in Million Beach Kilyos, music and entertainment enthusiasts is preparing to present a true festival experience. Million Beach Fest is at Million Beach Kilyos on September 13-15.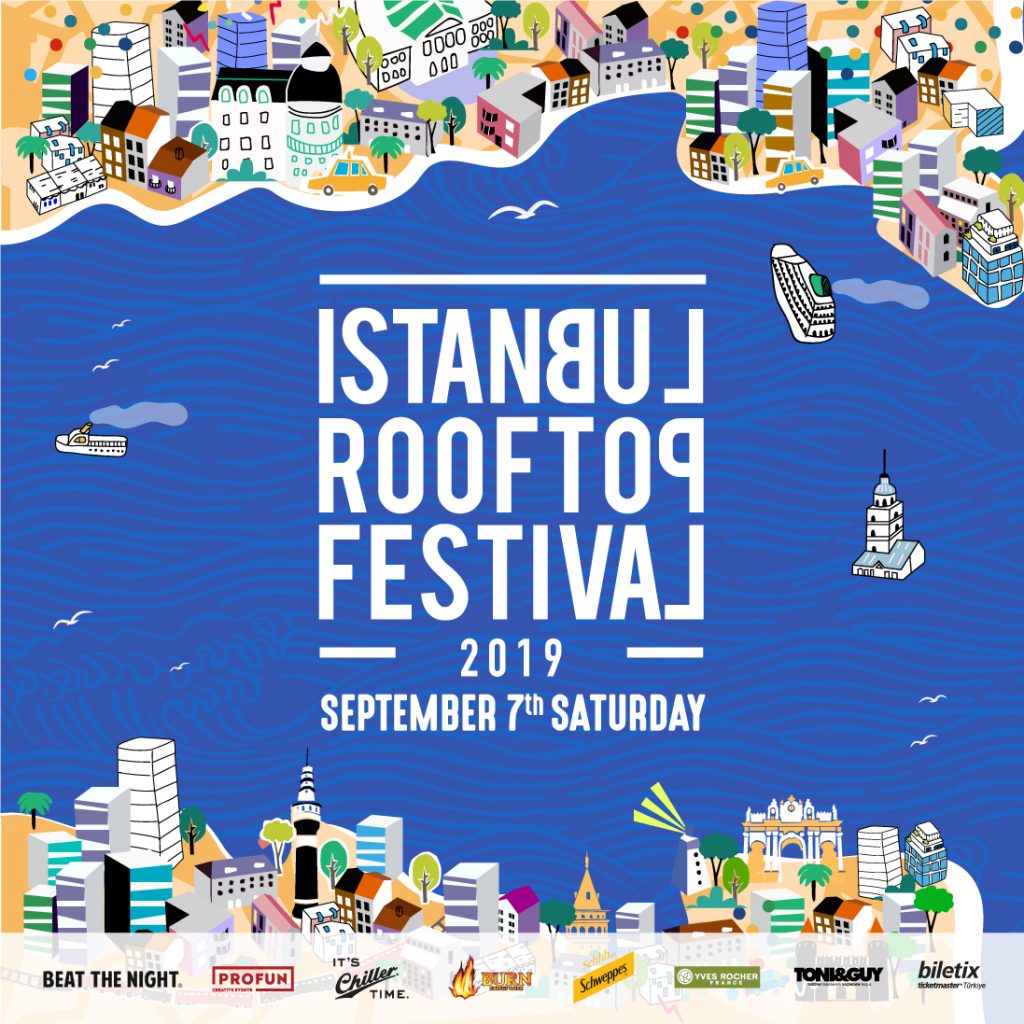 ISTANBUL ROOFTOP FESTIVAL
Istanbul Rooftop Festival is about to go down to the nearest terrace for you for the fourth time … Istanbul Rooftop Festival, which has become an autumn classic, is preparing to say goodbye to summer with a wide range of music and different activities on the unique terraces of Istanbul on Saturday 7 September! Istanbul Rooftop Festival, which has been recognized as the most comprehensive festival in the city since 2015, hosted more than 30,000 music lovers in total and provides the opportunity to experience nearly 15 venues with a single ticket! More than 30 foreigners, more than 100 local artists have performed so far and the festival hosts activities that take place on different terraces as well as music. More than 40 artists will perform at the festival, which has achieved its most comprehensive form this year, and the festival will take place in 12 terraces this year.
INTERNATIONAL CLARINET FEST
The 7th International Clarinet Festival, organized by Istanbul Metropolitan Municipality with the slogan Istanbul is Breathing, is in Istanbul on September 8/17! This year, the 7th International Clarinet Festival is breathtaking to Istanbul with a wide range of culture and arts, from street events, hall concerts, workshops to outdoor concerts and square concerts to contests.
BODRUM CAZ FEST
With the festival where jazz musicians from many parts of the world come, concerts are held, interviews and exhibitions are organized, Bodrum is getting ready to be full of jazz music. On the one hand the sun on the other hand the calm of the sea in Bodrum, listening to jazz is another beautiful enjoyment.
LONDON DESIGN FESTIVAL
London Design Festival, which was first organized in 2003, is one of the most important design organizations in the world. This festival, where more than 300 exhibitions and events take place each year, is held between 19-22 September this year. Airbnb, which brings together those who want to rent a place and those who are looking for a rental place to stay and expresses itself as a community market where guests can make reservations for their hosts, Airbnb cooperates with the London Design Festival for this year's Landmark Project at Trafalgar Square. Another surprise of this year is the Infinite Stairs project with its striking design will take place in Tate Modern. For much more, you must be in London in the second week of September.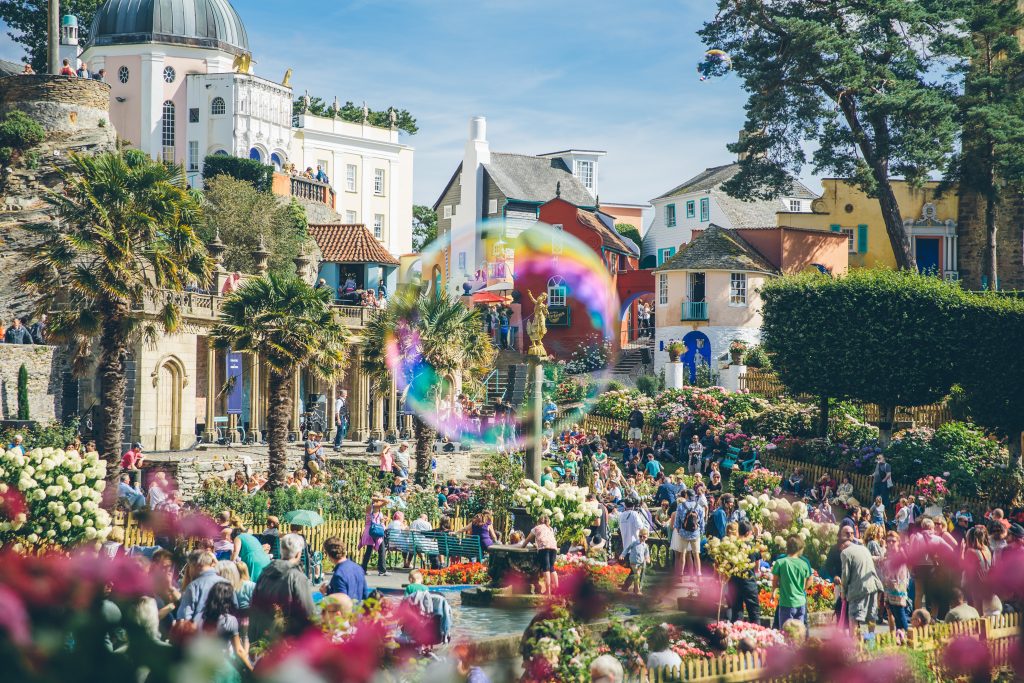 FESTIVAL NO.6
Since 2012, Festival Number 6 has been hosting Portmeirion, a tourist town in the Welsh Region, part of the United Kingdom. The annual arts and music festival features a wide range of performances, including rock'n roll, folk, house, techno and dance music. The festival has special camping areas for families and disabled guests; Surrounded by tropical vegetation, built with eye-catching Mediterranean architecture, it is distinguished by its serenity and naturalness. You can stay at the boutique hotel or enjoy the festival by setting up your own tent at the campsite. The festival, which will take place on September 6-9 this year, includes prominent names such as Bonobo, Pet Shop Boys and Steve Mason.
GALWAY INTERNATIONAL OYSTER FESTIVAL
The Galway International Oyster Festival is celebrated at the start of the oyster season each year in the last weekend of September in Galway, Ireland. The oldest oyster festival in the world is also located in St. Petersburg. It is Ireland's second international festival after St. Patrick's Day. Organized for the first time in 1954, the festival will take place on September 27-29. Starting with live music and dinner, the program continues with an entertaining parade on the traditional medieval streets of Galway, with oyster tastings.