We talked with Ali Elmacı, who started that he has been painting ever since he has known himself and who has had 5 solo exhibitions and has also participated in various group exhibitions.
Who is Ali Elmacı? Could you tell us a little about yourself?
I was born in 1976 in Sinop. I graduated from MSGSU Painting Department. So far I have participated in fairs with five solo and various group exhibitions.
When and how did you start painting?
I was painting before I could learn to read and write.
 How do you define art?
I leave this to art historians.
What do you think the prospects for Turkey's painting?
There is a great section that follows the art, buys and exhibits. This year the museum opened even an indicator of relevance to the arts in Turkey.
Do you think you only need talent to do good work or do you have to have a very good education?
I believe that education is a must in everything. In some areas, skills as well as training are required. Painting is one of them.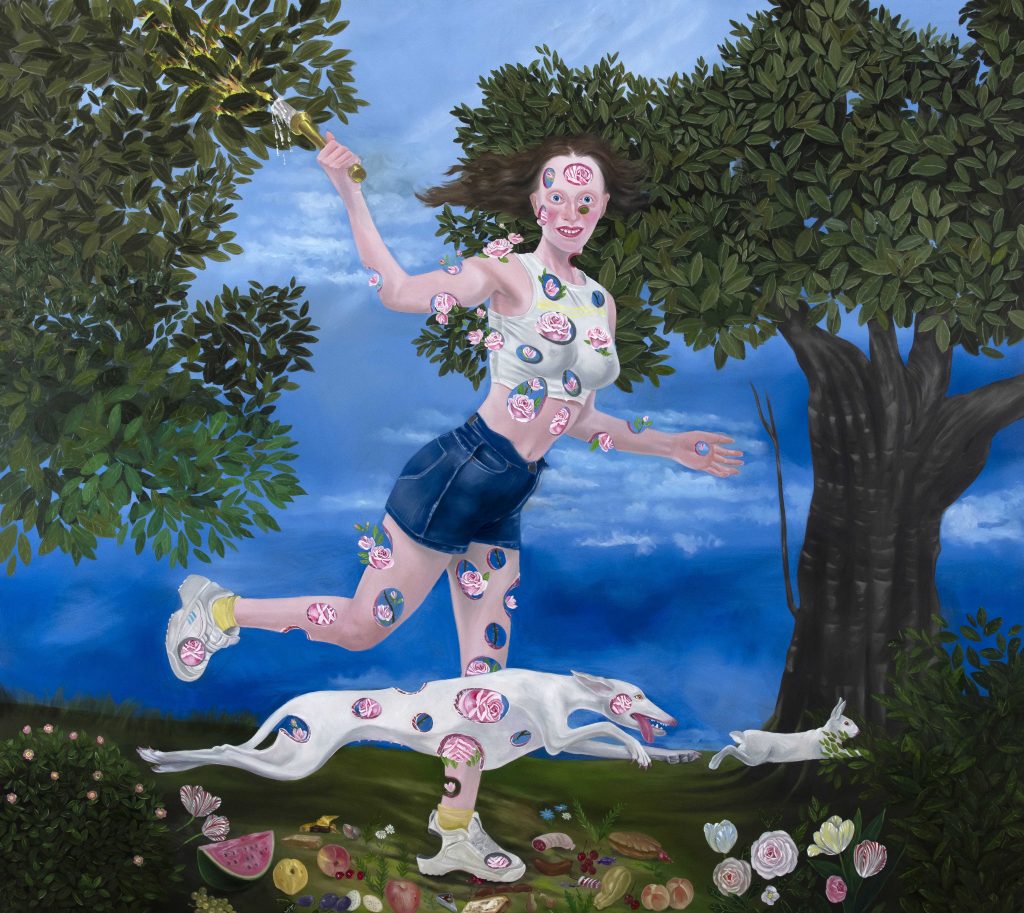 Every man has a way of expressing himself. So do the artists. History of Painting we see a lot of currents. When expressing yourself with the picture You benefit?
Today, there are no art movements that we can belong to. There are some artists who especially impressed me from the history of art, but it is impossible to classify these names in a certain way because I am fed from different periods of art history. You don't paint, you add a soul to them in your own style.
This makes you different from the artist. It will be a little classic, but the basis of this difference is how your drawing adventure started?
Like I said, I've been painting as long as I can remember. Each artist is influenced by other situations and performs their production. I can say that the things that trigger me most in my production are the uncomfortable situations.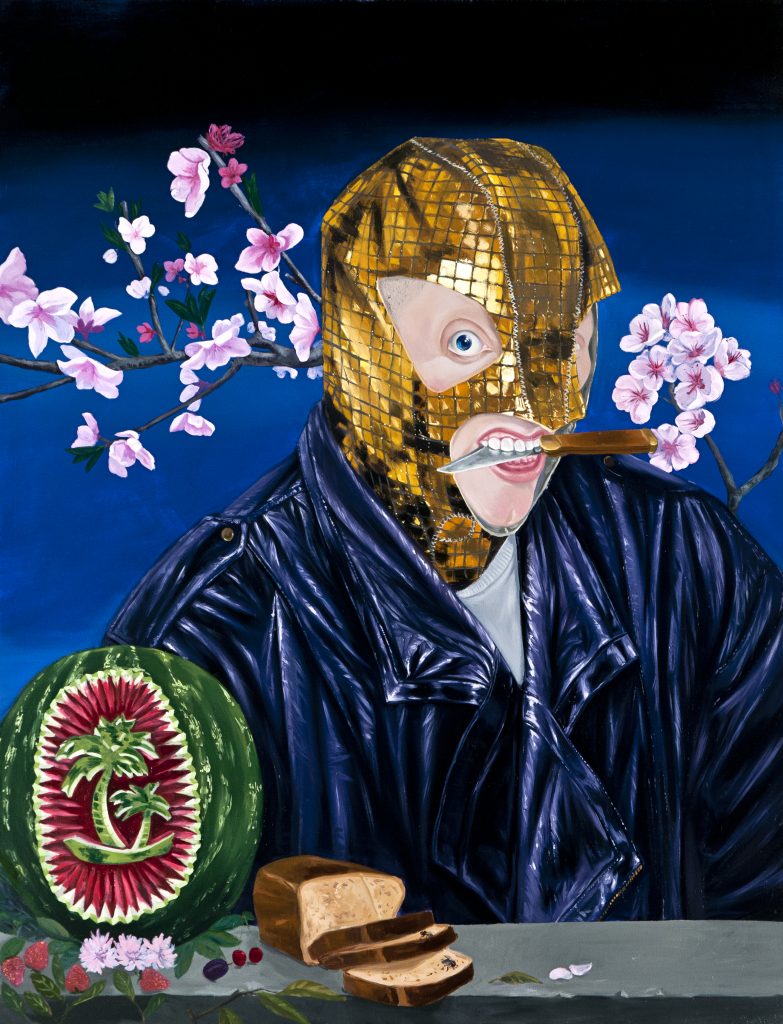 In your opinion, what should be included in art and a good work of art?
The original and produced work should be the reference in the history of art.
What kind of environment do you prefer to make your drawings?
You have a special area for this Is there? I have been continuing my production in my own workshop since I was a student.
You are in a position that many people dream of, have you ever had a dream that you could not realize?
Of course I have many plans and I continue to work disciplined to implement them.
Finally, if there was no painting, you would want to express yourself in which field, what profession?
I think it could be a movie.