Weare in theera of digital photography. And the camera sare giving us the opportunity of interpreting the shoteven when capturing, including what the eyes see. – Hakan Ka
Could you please tell us a little more about yourself for us to get to know you better?
Hi, this is Hakan Ka. I studied at the sports academy of the Marmara University. I'm 39 years old and I've been in the broadcasting sector for the last 20 years. All through this time, I think I've done everything regarding television except for repairing them. My broadcasting career had first begun with acting and TV hosting. Later on, I started working -and I'm still and I will- as a creative content director at the leading and serious production companies of the sector such as Sinevizyon, EndemolShineGroup and right nıw, at Pervasiz Production.
So how did you story with photography begin?
I happened to have panic attacks a few years later I lost my beloved father probabşy because I tried to repress my feelings and sorrow too much. A psychologist friend of mine recommended me to start taking photos thinking that it will help me release my feelings and also because of being an actor, I would love this hobby with a dramatic perpective of light and be even successful at it. He also used to be taking photod and together we bought a cam for me. And I started shooting the streets of Istanbul during weekends, at very early mornings and even when deadly tired after hectic Friday and Saturday nights. I was walking the whoke day and shooting, walking and breathing Istanbul into myself.. Believing that each and every breath I take in would heal me as much as Istanbul. Consequently, just in a few months, I realized quite much of a healing in myself. I'm getting to make new friends because of photography and sharing our experiences. All this helped me so much..
And obviously I had to divert this energy through to something and right there I discovered Instagram and created an account for myself as (@hakanka).The nice comments of people motivated me even more and I was feeling so thirsty for photography, for curiousity and learning more. I'm still hungry for new experiences. I think one of the best ways of photograhy is that it is simply like life itself.. and there's no end to learning and discovering.
While capturing shots from the rural areas where humans are shaped with nature, what are you looking for in your compositions as color, tissue and story?
I value naturality. And taking photos at unravaged or preserved areas make me happier. One other thing is; the place has to be somewhat assertive and artsy and promise me spectacular shootings. Therefore my favorites are especially photos of reflections. Clouds are also important for me and sometimes I do not even take out the camera from my bag if the sky isn't clıoudy. The photograph has to be affective.
What do you pay attention to the most when shooting? And are there any special things you do in order to capture the shots you imagine?
In acting, it's very curcial to examine the place where the scene wll be shooted. A good actor examines the th place when he comes; maybe a bottle on the table or a window with curtains closed or even a pen can contribute so much to the acting.
It's the same in photography. I carefully look at the scene I'm trying to shoot. Maybe a lake, or a piece of water or a beam of light may lead you to catch different perspectives from the same angle. But the clouds are important..
How much of your day do you spare for photography?
If you say "photography" to me, it's enough. It doesn't matter which time of the day or where.. I want to spend even 25 hours with taking photos.
Do you think a photograph shall be the way eyes see it or the edited version? How does the processing in a camera work? Is it possible to capture what the naked eye sees? What shall we pay attention to the most?
We are in the era of digital photography. And the cameras are giving us the opportunity of interpreting the shot even when capturing, including what the eyes see. And also the raw photographs we take give us the chance to process the way we like. The styles, the techniques and the approaches in this may differ from a photographer to another. I personally do not like the edits beyond actualness, but on the other hand I like the small touches made to slightly color and beutify the shots.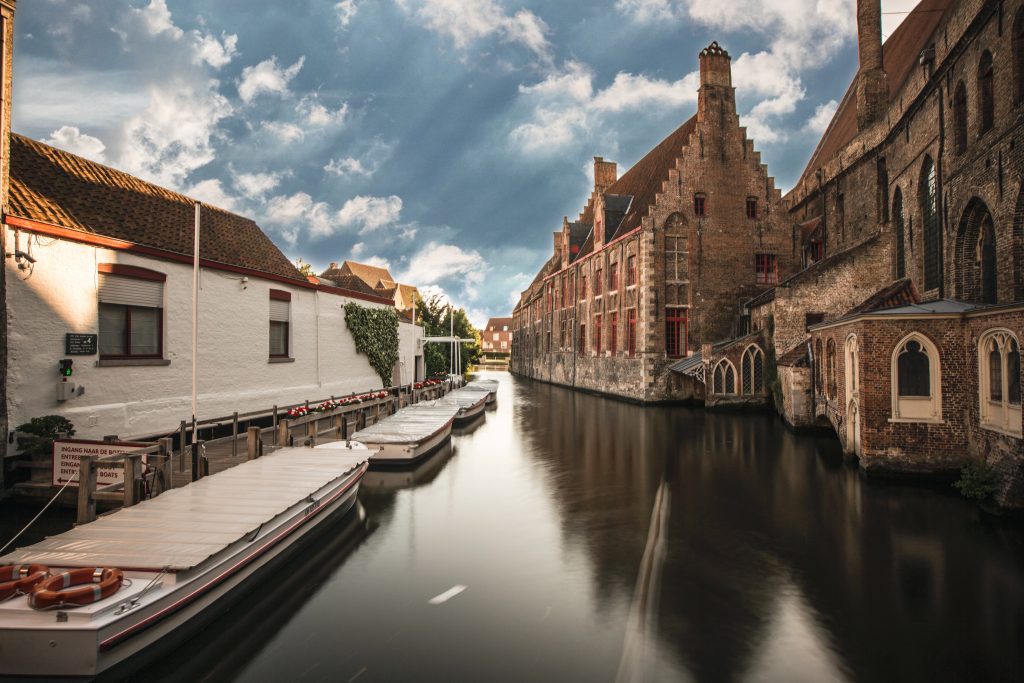 How ethical do you find photoshop?Isn't it actually a way of manipulation? Could it ever be ethical to do everything in photoshop?
I think it's ridiciiluous to discuss whether photoshop is ethical or not. What I mean is; if technology is giving me the chance to make nice touches to a photograph, why wouldn't I use it? For instance, you shoot a street half shadow and half light.. Then you sharpen the clouds and the Street darkens or you sharpen the Street and the clouds fade in.. By considering the technical opportunities you have, you shoot the street in dark and light the shadows on the table. It's as simple as this. If manipulation is a technique and being done in an imaginative way, then it is a style and I know amazing photographers doing this. But if it's done to deceive people, then I'm there to condemn vigorously. For me, photography is freedom.
With social media being so much in our lives, there's an apparent increase in the population of photographers. In your opinion, is everyone using the filters correctly able to exhibit as good shots as they think they do?
This is a very simple process.. indeed in the whole world. Photography is not only managable with Professional cameras; in fact you can capture amazing photos even with you mobile phones. Being able to share these photos in social media accounts and owning popular accounts may be leading you to using semi-professional or in fact fully Professional cameras. And it's indeniable the contribution of these to the sector of photography. It really happened to be a serious market.
The filter photography is bringing interesting solutions in order to create appealing photographs. Most of the time, an unsuccessful shot can be turned into an attractive shot via filtering programmes. However this is mostly acceptable in social media, in means of entertainment.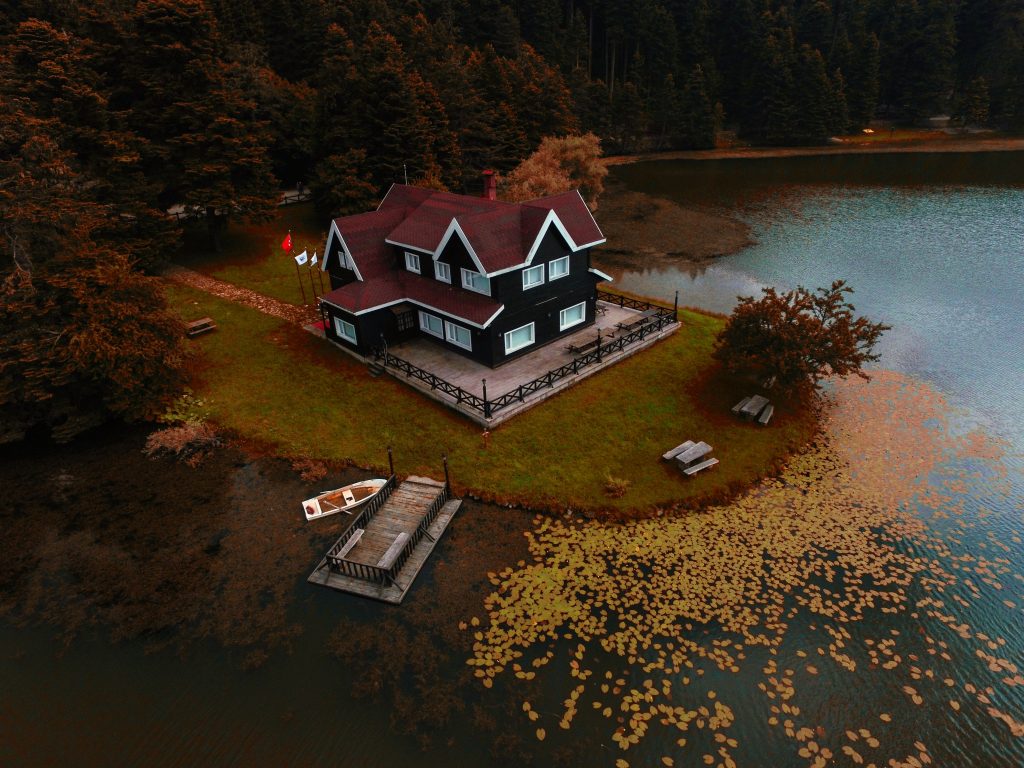 The brands are being perceived as an advertisement channel by social media. Aren't they?
Exactly. If we're to evaluate in general, television is going in the lead witout a doubt. However, the smart phones which we name as the "second displays" have become a channel where people are spending the most of their times in the recent years. I want to ask all a question: when going to work, you forget your phone at home and you realize this after you get to work. How will your day go? In such an addictive channel where contents are being followed constantly, it is impossible not to have so many advertisers. And the simplest way to do this is to place yourselves in the most popular and followed accounts in popular applications and do affective advertising. Brands have really been diverted to social media recently..
How do you think has the people's perception of photography changed in the last 10 years?
As I have answered several times in the questions above, the mainstream has changed to social media channels which is fast-spreading, connecting with big crowds and letting people share visual contents easily. The production of quality visual contents has been integrated to mainly smart phones and tablets. In other words, you can easily share via the device which is also the device you've taken the phoograph. And this improvement has changed so many things and primarily the way photography is being perceived.